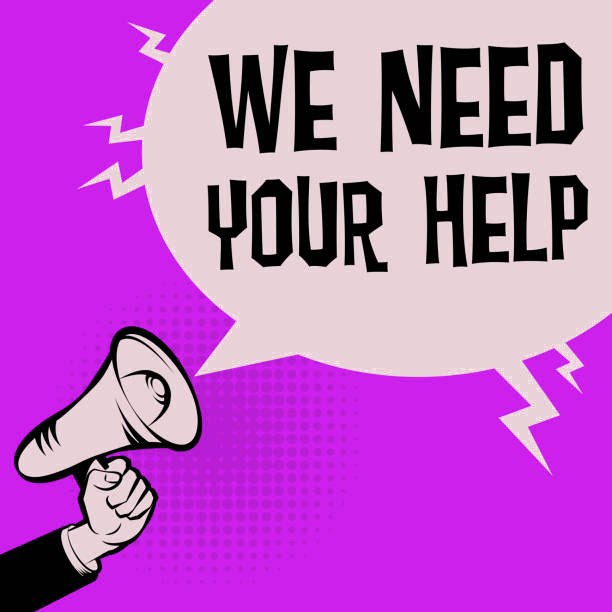 Last week a few of you may have noticed that some of Daily Sage's morning notifications failed to arrive on your iPhones and iPads. This resulted from some unexpected changes made to the backend server we utilize to handle and distribute our app's notifications worldwide. 
We are working with our provider to fix the issue, but could use your help.
If you have a moment, please fill out this brief survey. Your participation will help us better troubleshoot any ongoing issues and will improve the user experience, overall. 
Thank you, in advance.
hAPPy Friday everyone! (see what i did there?)
Earlier this week (Monday), Apple went ahead and dropped the much anticipated iOS 7.1 update for iPhone, iPod Touch & iPad. This update is the first major release since the complete redesign of the iOS user interface. The update brought some interesting new features, like CarPlay, while refining other areas like Camera & Calendar.
There were also a few interface adjustments. Most notably, changes to the "phone" application & Caller ID.
Much to our dismay, Apple has adjusted the appearance of incoming calls. And, while this doesn't change the effectiveness or the way that our SPAM Alert App works, it does make it slightly less clear when SPAM numbers are calling.
While we've filed an official request with Apple to restore full-screen "Caller ID art" to iOS 7.1+ (or at least allow us to override the default), we're left trying to brainstorm a better solution until they do.
If you have a moment, please send your feedback to Apple: https://www.apple.com/feedback/iphone.html
Apple has always been very clear that they value feedback in numbers: the more people that complain or request a feature, the more likely they are to acquiesce.
Thank you again for your continued support.
We appreciate your business and look forward to creating more "Awesome Apps" for you and your friends.
Have a great wknd!
-Christian
Chief Software Architect, Brushmedia.com